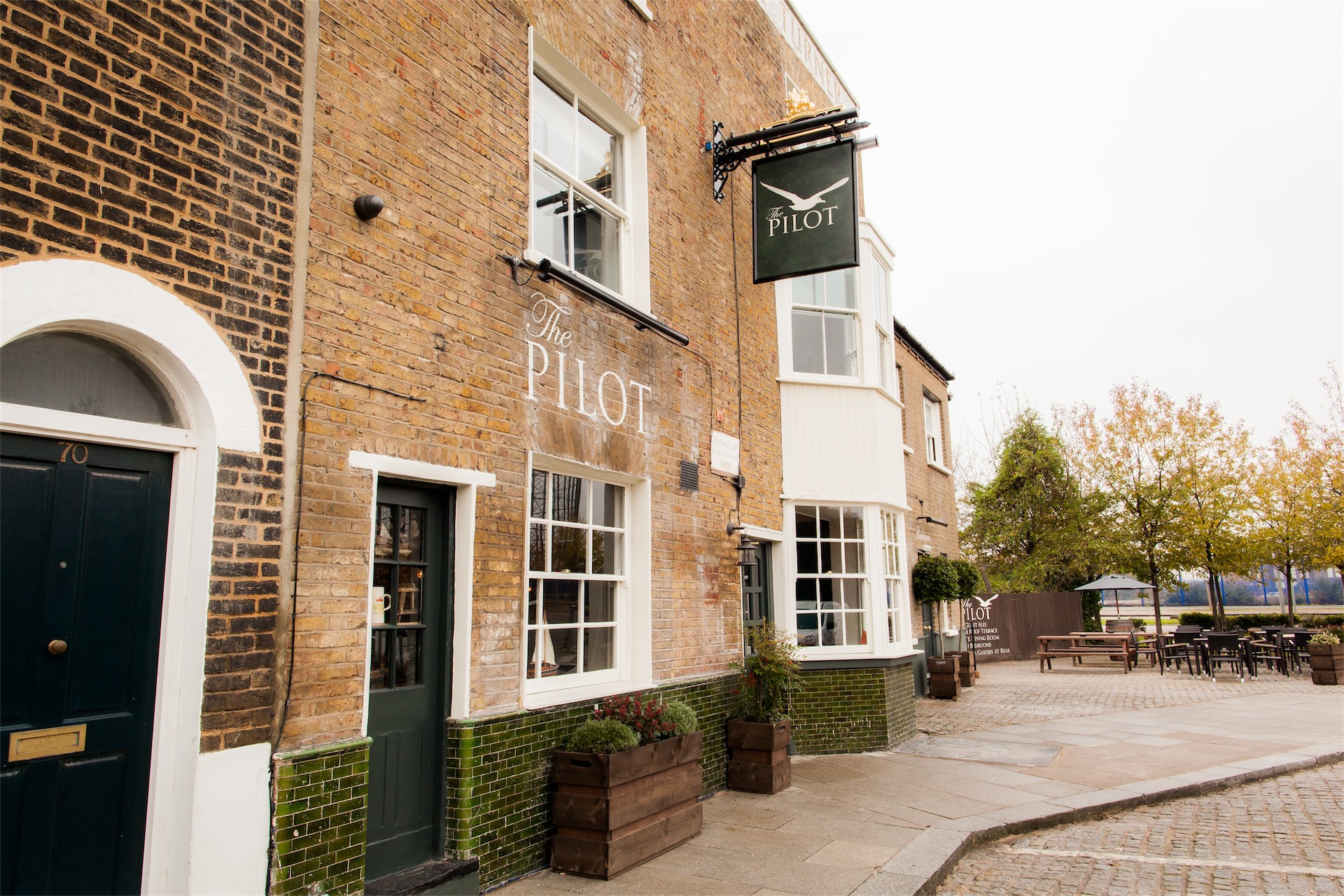 Your Greenwich visit should start at the Discover Greenwich Visitor Centre, whose impressive exhibitions and information boards will give you a good feel for the local area. But when you're staying at The Pilot, it's all about The Royal Museums of Greenwich – four museums in the area often cited as one of the top ten visitor attractions in the UK.
The group includes the Royal Observatory Greenwich, the iconic historic sailing ship Cutty Sark, the National Maritime Museum and the Queen's House art gallery. All of these fantastic attractions are located within easy walking distance of each other, so you can easily spend a day here (enjoying a well-earned lunchtime break at The Pilot, of course).
The National Maritime Museum exhibits over 1,000 items in its four galleries, and tells stories that shed light on man's explorations of earth and space. Widely considered to be one of the best historical landmarks in London, entry is free.
The Peter Harrison Planetarium is a 120-seat planetarium situated in Greenwich Park, and is part of the National Maritime Museum. Meanwhile, the Cutty Sark is one for the Jack Sparrow fans in your life. This huge ship – now grounded – was the fastest of its time. On board, you'll get to meet the 'crew,' handle the ship's wheel and get a feel for what life was like at sea back in 1869.
Queen's House (no, not that house) is an art gallery filled with classical architecture, design, paintings and art. And finally, the Royal Observatory affords you the opportunity of standing on either side of the Meridian Line, which divides the earth into East and West.
The observatory is at the centre of time and space on earth – a pretty impressive claim to fame. Once you've spent your time wandering between Greenwich's stunning museums, you can relax and reflect back at the hotel.